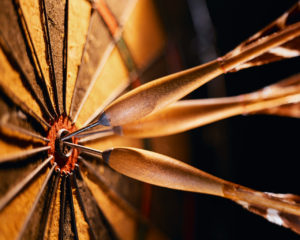 A business associate recently attended a Small Business presentation by Diane Buckner, whom most of us will recognize as the lady who introduces the "Dragon's Den" on TV – Here is what he said are Diane's 10 Top Pointers for Small Business, which to my mind is the same as the 10 Top Pointers for successful sales:
10 – Tuned in to trends – Use of "Twitter" and other Social Media.
 9 – Talk about what you are good at – Stay on a positive note at all times.
 8 – Tough times are not always bad times. It Opens the door for new methods of creativity.
 7 – PASSION – you must have a passion for what you do – without losing sight for what is practical.
 6 – Be Brief –Be conscious of knowing when to speak and when to shut up.
 5 – Show Respect – even if people don't agree with you.
 4 – Address the needs of the people you are soliciting.
 3 – It is just as important to know your weaknesses as it is to know your strengths.
 2 – It is important to work hard – but not too hard. Maintain an even keel.
 1 – PERSISTENCE – Stick with the plan – Never give up.
Thanks to my colleague for sharing this as there are lessons in it for us all.
Aim Higher!
Susan A. Enns, The B2B Sales Coach B2B Sales Connections
www.b2bsalesconnections.com, www.linkedin.com/in/susanenns, or www.twitter.com/SusanEnns