Career Connections - B2B Sales Agents
B2B Sales Connections currently hosts Canada's premier career website for connecting business to business sales people with companies looking to hire B2B professionals.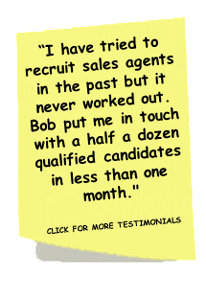 Through the contacts we have made hosting our specialized b2b sales job board, we have discovered there are many companies in Canada, the US, and abroad looking to connect with Canadian independent sales agents. We have also heard from many independent sales agents who expressed an interest in finding new product lines to represent.

In an effort to assist these manufacturers, distributors, suppliers and independent sales agents connect with each other, B2B Sales Connections is now hosting a network of Canadian independent sales agents.
Our research has not been able to find another Canadian website to service this unique niche in the marketplace.
Free Sales & Sales Management eBooks
Looking For Canadian Independent Sales Agents?
It is estimated that over 70% of all products & services are sold through reseller channels not through a manufacturer or producers own direct sales force.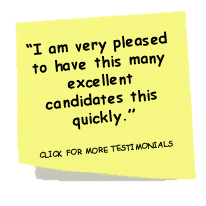 Are you looking for Canadian Independent Sales Agents? If you need to reach this hidden reseller market we can help you by providing access to an ever growing network of agents, independent dealers, resellers and agencies that are looking for new opportunities.

This is a Canadian network, not a link to redirect you to a US mega job board. Our focus is on products and service aimed at Canadian independent sales agents and sales representatives.
Start to search for your Canadian Sales Agent today!