JOIN OUR SALES AGENT NETWORK
FREE SALES &
SALES MANAGEMENT RESOURCES
JOB SEARCH TIPS
SALES RECRUITING TIPS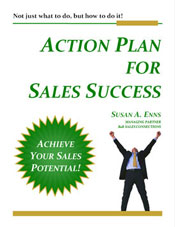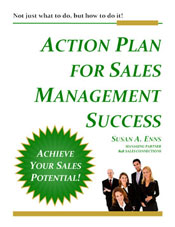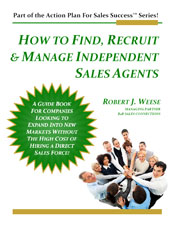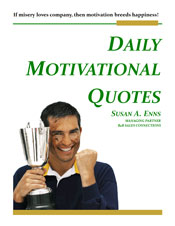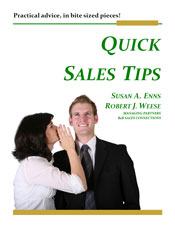 EMPLOYERS
B2B SALES PROFESSIONALS
INDEPENDENT
SALES AGENTS
START A B2B
SALES CAREER
CURRENT JOB POSTINGS
Career Connections - B2B Sales Agents
B2B Sales Connections currently hosts Canada's premier career website for connecting business to business sales people with companies looking to hire B2B professionals.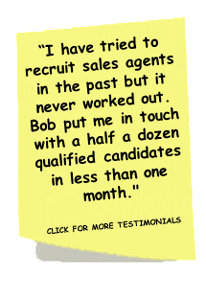 Through the contacts we have made hosting our specialized b2b sales job board, we have discovered there are many companies in Canada, the US, and abroad looking to connect with Canadian independent sales agents. We have also heard from many independent sales agents who expressed an interest in finding new product lines to represent.

In an effort to assist these manufacturers, distributors, suppliers and independent sales agents connect with each other, B2B Sales Connections is now hosting a network of Canadian independent sales agents.
Our research has not been able to find another Canadian website to service this unique niche in the marketplace.
Free Sales & Sales Management eBooks
Looking For Canadian Independent Sales Agents?
It is estimated that over 70% of all products & services are sold through reseller channels not through a manufacturer or producers own direct sales force.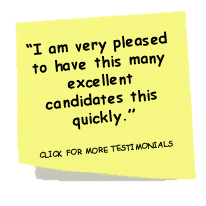 Are you looking for Canadian Independent Sales Agents? If you need to reach this hidden reseller market we can help you by providing access to an ever growing network of agents, independent dealers, resellers and agencies that are looking for new opportunities.

This is a Canadian network, not a link to redirect you to a US mega job board. Our focus is on products and service aimed at Canadian independent sales agents and sales representatives.
Start to search for your Canadian Sales Agent today!
Our Canadian Sales Agent Search Program
B2B Sales Connections is the only database and search program that is specifically tailored to help businesses find prescreened & qualified Canadian sales agents, resellers and manufacturer's representatives.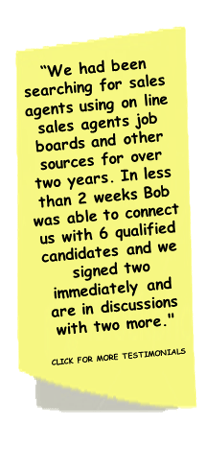 Every company and independent agent who is in our database has provided a detailed profile and listing of the products and services they represent.

It doesn't stop there. Not only do we search our current database for qualified sales professionals, we also advertise on your behalf throughout our extensive network to find new reps who may be qualified to represent your products.

Start to search for your Canadian Sales Agent today!
Canadian Territory Breakdown
Our Canadian Sales Agent Search Program can help you find sales agents and manufacturer's representatives in the following territories:
Greater Toronto Area (GTA)
South Western Ontario
Ottawa & Eastern Ontario (includes Hull, Aylmer & Gatineau Area)
Greater Montreal Area
Quebec City and Eastern Province of Quebec
The East Coast Maritime Provinces
The Prairie Region, Saskatchewan, Manitoba
Calgary and Edmonton in Alberta
Greater Vancouver & British Columbia.
Start to search for your Canadian Sales Agent today!
Premium Agent Search Program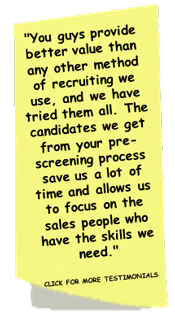 In our premium search program we charge a flat fee for advertising, searching, pre-screening initial telephone interviews, and reference checking. We then provide you with a short list of companies who would best suit your requirements. You make the final decision. An additional fee is paid only when you sign a contract with one or more of the companies we introduce to your company.

Provide all the same services as our Standard Search Program
Conduct pre-screening telephone interviews with the qualified sales organization
Conduct reference checks on the businesses and provide written results
Conduct an on site assessment with up to 3 prospective agents if located in one of our local areas (some restrictions apply)
If prospects are located outside local area we would not travel to their location without your advanced written approval
Expanded search for business partners beyond the online methods in the Basic program
Payment for the introduction remains valid for 1 year from date of first contact with the company
For more information on our Premium Agent Search Program, please contact us!
Start to search for your Canadian Sales Agent today!
If your company is looking to establish an alternative sales channel using dealers, resellers, independent sales agents or manufacturer's representatives B2B Sales Connections can help. We have over 50 years experience building sales channels in Canada and can provide you with practical information or hands-on assistance to get started.
To find out how we can help you build a successful alternate sales channel please click here!
A Step by Step Guide to Create Your Own Independent Sales Agent Program!
Are you struggling to grow your sales? Are you trying to decide whether the time is right to hire a direct sales force? Would you like to approach new markets and territories using a proven business model that will reduce your go-to-market costs?
Then check out How to Find, Recruit & Manage Independent Sales Agents by Robert J. Weese. It's is a proven, turnkey system that will become the foundation of your sales agent program.
As one reader wrote, Bob has written a comprehensive guide which offers the reader a complete review of how to select, manage and motivate independent reps. He provides proven exercises, forms, and templates to equip interested sales managers with the necessary tools to run their own successful sales agent program. This book is essential reading for anyone interested in the independent sales rep business model."
If you are looking for a comprehensive guidebook that can help you find, train and manage independent sales agents , also called manufacturers' representatives then this book is for you.
B2B Sales Connections has also created the Sales Agent Recruiting Tool Kit and the Sales Agent Sales Management Tool Kit. These tools include all of this information in affordable package, and are available for you to download immediately!
Are You A Canadian Based Independent Sales Agent?
This is a free service to qualifying independent sales agents. If you are interested in becoming part of the network please click on the link and complete the survey.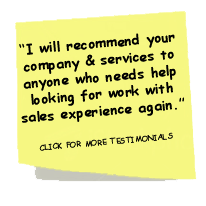 You will be asked for your contact information along with a brief listing of the products you represent, the markets and industries you target, your geographic territory and what type of products you would like to add to your line.

Click Here to Complete Your Independent Sales Agent Survey
To qualify, you must be an independent sales agent who is free to sell any product or service that fits your business model and you can be in any industry.
Commission only representative or independent salaried representatives qualify, as well as Multi-representative sales agencies looking to expand their product lines qualify.
Multi-level marketing opportunities will not be accepted.
If you have questions or comments, please send them to info@b2bsalesconnections.com B2B Sales Connections looks forward to you making your career connections!
Subscribe to Career Connections, our free email newsletter focused on the business to business sales job search!
Do you know of an independent agent that would benefit from this network? Refer a friend to B2B Sales Connections!