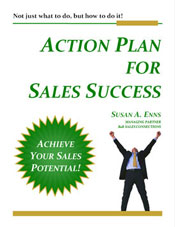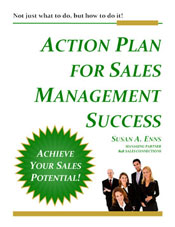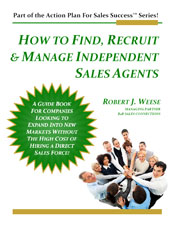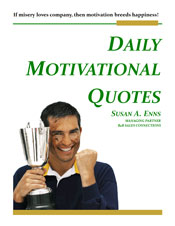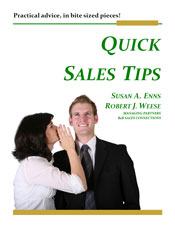 Free eBook - Tips on how to ensure a painless transition from your legacy system to the next-gen SFA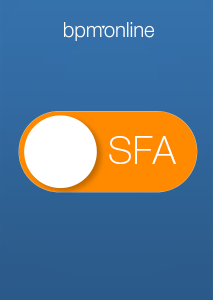 Planning the switch to a new Sales Force Automation (SFA) solution but find the process is too complex, time-consuming and cost-ineffective? Download a practical eBook from bpm'online with best practices and tips on how to overcome the top challenges while migrating to a new SFA software!

Today, many organizations are put-off by having to move from their cumbersome legacy system to a next-gen SFA solutions because the sales reps do not support the switch, data migrations are too complex, or reports cannot be replicated. Sounds familiar?

Download the eBook and get an action plan for a seamless switch based on industry best practices.

Key Findings:
What are the top problems and challenges organizations face while switching from a legacy system to a new SFA (Sales Force Automation) solution
What are the core aspects businesses need to consider in order to avoid the hidden pitfalls throughout the migration process
The action plan of transitioning from your legacy system to a new SFA solution
Download the free eBook - Tips on how to ensure a painless transition from your legacy system to the next-gen SFA
Remember as Henry Ford once said, "If everyone is moving forward together, then success takes care of itself."
About Bpm'online:

Bpm'online is a global provider of top-notch process-driven CRM for marketing, sales and service. The beauty and the core value of bpm'online products is the agility to change processes faster than ever and align marketing, sales and service on a single platform. Users love bpm'online's engaging interface with a social look and feel, free from redundant information to keep them focused on what's relevant. Today, the company serves thousands of customers worldwide.
Bpm'online has been widely recognized by key industry analysts (such as Gartner, Forrester, Nucleus, etc.), receiving multiple awards.
More Free Sales and Sales Management Resources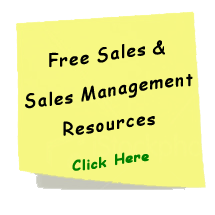 For more sales and sales management tips, check out the B2B Sales Connections website.

Our most popular links include:
Remember as Alan Weise once said, "Improve by 1 percent a day, and in just seventy days, you're twice as good." More motivational quotes here.
Aim Higher!
Susan A. Enns, B2B Sales Coach
B2B Sales Connections
askthecoach@b2bsalesconnections.com

"I would recommend anyone (and I have) to Susan, her website, her books if you want to become a better sales person."
Do you know someone who would be interested in more great b2b sales and job search tips like this? Refer a friend to B2B Sales Connections or click on the icon below to share this newsletter with your social networks!