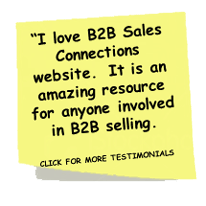 Are you achieving your sales potential? It would be surprising if you answered yes! Even the best sales organizations and their top producers will tell you that there is always room for improvement.
Sales Joke of the Day
A sales manager was addressing an underperforming sales team at the start of a new month: "We are going to have a sales contest this month. The winners will get to enter next month's contest." Source: Hubspot
Don't we all want to sell more? Sales Knowledge is Sales Power!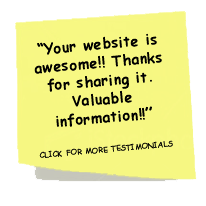 Whether you are a B2B sales professional, a manager, or a sales executive, the best way to start increasing your sales success is to connect to the right sales tools and resources.
B2B Sales Connections – Helping You Achieve Your Sales Potential!