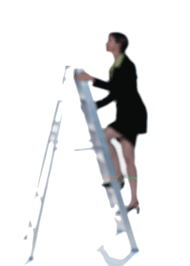 B2B Sales Connections Training Videos
All videos on B2B Sales Connections are hosted on youtube.com. To play a video, click on the arrow in the middle of the video. If you click this arrow twice, you will be taken to the YouTube website. You can also click on the arrow button in the bottom left hand corner of the player to view a video.
To select another video in the training series, click on the arrow buttons on each side of the player, or you can click on the listing button, the second icon in the bottom left corner of the player.
Sales Training Videos
Sales Management Training Videos
Sales Career and Job Search Videos

Sales Management Training Videos
Sales Career & Job Search Videos
Want to share valuable sales articles, tools and tips with your associates? Do you know someone who needs to hire a B2B sales professional or someone who wants to advance their sales career? Refer a friend to B2B Sales Connections!