CLICK A DATE TO VIEW UPCOMING WEBINARS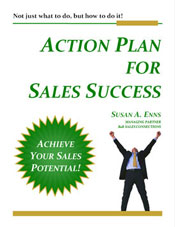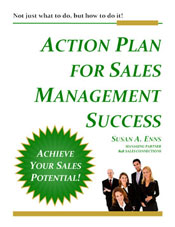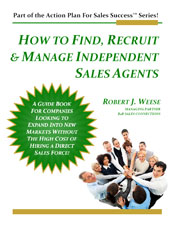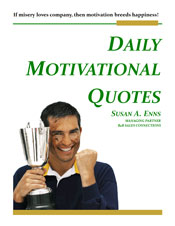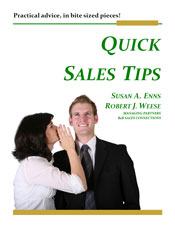 Tweets from https://twitter.com/SusanEnns/lists/b2b-sales-connections
FREE SALES & SALES MANAGEMENT TRAINING RESOURCES
FREE DOWNLOADS FOR B2B SALES PROFESSIONALS
SUBSCRIBE TO B2B SALES CONNECTIONS COACHING SERVICES
B2B Sales Connections Sales and Sales Management Training Webinar Workshops
How to Find Your Dream Sales Job!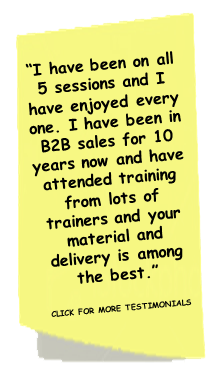 Duration: 48 Minutes

What You Will Learn: They say that if you are good in sales, you are never unemployed. The problem is that if your sales job is not a good fit for you, not only are you not as happy as you should be, you are simply not earning the income you could.

To top it off, you may never know your ideal sales job exists or where to find it because up to 90 % of the jobs available are not even advertised!

Download this webinar and join Susan A. Enns, author of Action Plan For Sales Success where she discusses how you can find your dream sales job.


| | | |
| --- | --- | --- |
| How to Find Your Dream Sales Job | Price: $10.00 | Add To Cart |
You will leave this session with action items that will impact your sales search results immediately including:
How to define your ideal sales job so you will recognize it when you see it
How to write a b2b sales resume and cover letter that will open doors for you
7 things you should NOT do on your resume
5 steps to access the hidden job market
What to include on your LinkedIn profile so you get noticed by recruiters
If you are struggling, if you are not reaching your goals, or if you are not earning the income you want, ask yourself will you ever be able to in your current sales job. If you answered no you can't, then join me on my webinar and I will show you how you can find your dream sales job.
"Another great webinar. This is my 2nd webinar with you and I am loving them." More testimonials here.
| | | |
| --- | --- | --- |
| How to Find Your Dream Sales Job | Price: $10.00 | Add To Cart |
Free Sales & Sales Management eBooks
Upcoming Live Sales & Sales Management Training Webinar Schedule & Topics
Click a Date to View
Our Upcoming
Scheduled Webinars




Can't wait for our next live webinar? Check out our
sales and sales management
webinar videos.

They are available for instant download and viewing! Watch them
as often as you like, whenever you find it convenient, and pause them anywhere to learn at your pace!

Want to share valuable sales articles, tools and tips with your associates? Do you know someone who needs to hire a B2B sales professional or someone who wants to advance their sales career? Refer a friend to B2B Sales Connections!