CLICK A DATE TO VIEW UPCOMING WEBINARS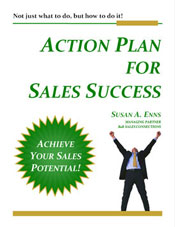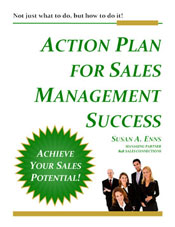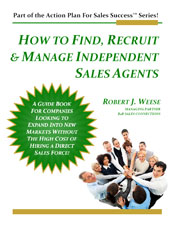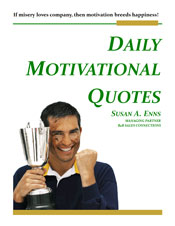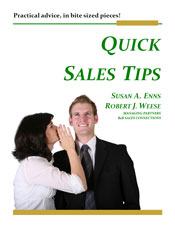 Tweets from https://twitter.com/SusanEnns/lists/b2b-sales-connections
FREE SALES & SALES MANAGEMENT TRAINING RESOURCES
FREE DOWNLOADS FOR B2B SALES PROFESSIONALS
SUBSCRIBE TO B2B SALES CONNECTIONS COACHING SERVICES
B2B Sales Connections Sales and Sales Management Training Webinar Workshops
How to Pitch to an Investment TV Show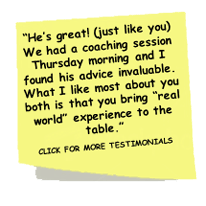 Duration: 50 Minutes

What You Will Learn: Are you planning to make an investment pitch to the Dragons' Den™ Shark Tank™ or other entertainment-focused investment pitch contest?

Before you develop and deliver your pitch why not learn from an expert who has helped many start-up companies and entrepreneurs successfully appear on Dragons' Den, Digital Den and other major pitch competitions.

Download this webinar and join Robert J. Weesefor a practical webinar where he discusses how to get ready to audition for a TV pitch show.

A professional speaker, business coach, and former broadcaster, Robert has worked with hundreds of clients to help them hone their investment pitches. People that have attended similar workshops have received funding from major Pitch Competitions, Angel Investors, launched successful KickStarter campaigns, and appeared on the TV.
| | | |
| --- | --- | --- |
| How to Pitch to an Investment TV Show | Price: $10.00 | Add To Cart |
You will leave this session with action items that will impact your sales pitch immediately including:
The 8 key components of an investment pitch
The difference between pitching to investors and TV producers
The importance of content and delivery
The questions you may be asked
How to deal with presentation anxiety in front of the camera
How to make it a pitch that is media savvy
Remember, the difference between a great pitch and a poor pitch can change the FUTURE of your company!
"Robert Weese from B2B Sales Connections was a fantastic, engaging speaker who hit on some incredibly important points which our crowd was thrilled to hear from a real 'professional'. ... His answer was again engaging, appropriate, and very encouraging for all." More testimonials here.
| | | |
| --- | --- | --- |
| How to Pitch to an Investment TV Show | Price: $10.00 | Add To Cart |
Free Sales & Sales Management eBooks
Upcoming Live Sales & Sales Management Training Webinar Schedule & Topics
Click a Date to View
Our Upcoming
Scheduled Webinars




Can't wait for our next live webinar? Check out our
sales and sales management
webinar videos.

They are available for instant download and viewing! Watch them
as often as you like, whenever you find it convenient, and pause them anywhere to learn at your pace!

Want to share valuable sales articles, tools and tips with your associates? Do you know someone who needs to hire a B2B sales professional or someone who wants to advance their sales career? Refer a friend to B2B Sales Connections!