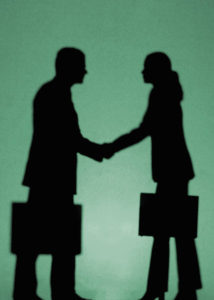 I was recently reading that sales agents and independent resellers abandon a product not because of issues with the product but because of the problems caused by the manufacturer or principal they must deal with.
When you are looking for a new product or service what are the traits you want in a business partner?
What do you hope the product or service can do for your company?
What are the three biggest problems you encounter in your partnerships?
I look forward to reading your observations and opinions.
If you would like to lean more about our Canadian Database of Sales Agents, Manufacturer's reps, and resellers please visit. http://b2bsalesconnections.com/careers/agents/
AIM HIGHER!
Robert J. Weese
B2B Sales Connections