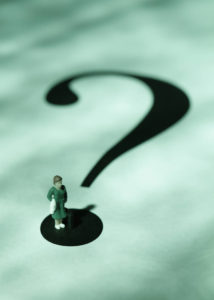 Many business owners believe what they do is defined by the products or services listed in their price books. They think they sell widgets, when in reality, that's far from the truth. You don't sell widgets, you sell the benefits of using those widgets. In other words, your product is how you help your customer, and what comes in the box is just how you do it.
So how should you talk about your business's offerings?  I share some ideas in my article, You Don't Sell What You Think You Sell published on the Franchisor Gator.
Remember, as Pythagoras once said, "Do not say a little in many words but a great deal in a few." More motivational quotes here.
Aim Higher!
Susan A. Enns, B2B Sales Coach & Author,
B2B Sales Connections
"I love the B2B Sales Connections website. It is an amazing resource for anyone involved in B2B selling."