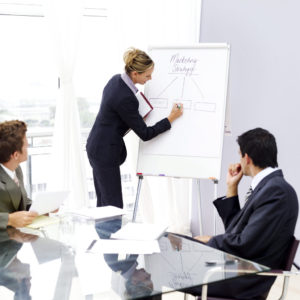 As you plan your next sales training session, remember sometimes the best training isn't about teaching them something new; it's about reminding them of something they forgot. After all, as John Wooden, the great Hall of Fame college basketball coach once said, "It's what you learn after you know everything that counts."
Aim Higher!
Susan A. Enns, B2B Sales Coach and Author of Action Plan For Sales Management Success
Are you looking for ideas to keep your sales meetings interesting and productive?  Check out our webinar video recording Sales Meetings Ideas.
"I love the B2B Sales Connections website. It is an amazing resource for anyone involved in B2B selling."