Sales Resource Connections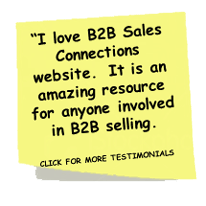 Are you achieving your sales potential? It would be surprising if you answered yes! Even the best sales organizations and their top producers will tell you that there is always room for improvement.

Don't we all want to sell more?
Sales Knowledge is Sales Power!
Free Sales & Sales Management eBooks

Whether you are a B2B sales professional, a manager, or a sales executive, the best way to start increasing your sales success is to connect to the right sales tools and resources.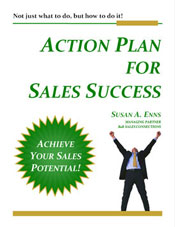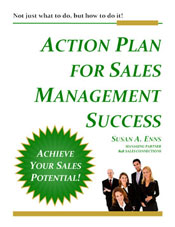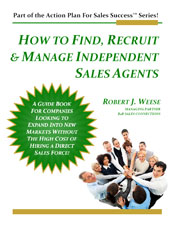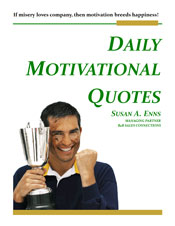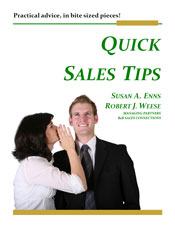 Helping You Achieve Your Sales Potential!
Want to share valuable sales articles, tools and tips with your associates? Do you know someone who needs to hire a B2B sales professional or someone who wants to advance their sales career? Refer a friend to B2B Sales Connections!