Do you want the skills and tools to become a better sales manager? Then check out Action Plan For Sales Management Success – Not just what to do, but how to do it!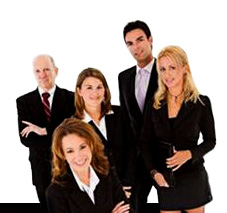 Fact: 25 percent of sales representatives produce 90 to 95 percent of all sales.
Clearly, most of the members on your sales team are not selling up to their potential and therefore not generating the revenues they could. That means neither of you are making the incomes you could! Why is this case? It's not that the job can't be done because 25 percent are doing it, and doing it well. It's because the other 75 percent either are not in the right sales position or they truly don't know how to sell.
If all sales managers knew and did what the top 25 percent do, then all sales teams would be selling more!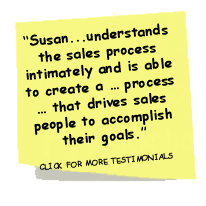 Until now, most sales managers have not had access to effective, affordable sales training. Action Plan For Sales Management Success by Susan A. Enns is a proven, turn key program that will become the foundation of your sales management process.
Action Plan For Sales Management Success will improve your sales management skills so that you and your team can achieve your true sales potential.
Action Plan for Sales Management Success – What You Will Learn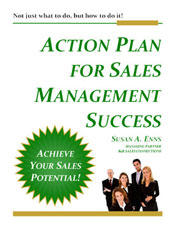 The B2B Sales Process – The Sales Manager's Role

Before you can lead, you must know the right direction!

Eagles or Turkeys? – Recruiting and Hiring The Right Sales Professional

Hiring the wrong sales person will cost you 3 to 5 times their annual compensation plan! We'll show you how to recruit and hire right!

It All Starts Here! – Your 90 Day Sales Rep Success Plan!

"Welcome to the company, here's your price book, now go and sell!" will not make your sales team successful. We'll show you what will!!

You Are The Coach! – Ongoing Management Tools

Properly managing your team is critical so that they produce results today and in the future. We will give you the proper coaching and reporting tools to make that happen!
Action Plan For Sales Management Success – Sales Techniques Used By Top Producing Sales Managers
Testimonials
"I think your writing is fantastic!" – Jeb Blount, Salesgravy.com
"Susan …understands the sales process intimately and is able to create a management process around it that drives sales people to accomplish their goals." – Rob M., ON
"Susan knows her stuff. She brings many years of great sales experience and success to anyone who wished to improve their skills in sales. She is very personable, and is not afraid to tell it like it is. I would recommend anyone (and I have) to Susan, her website, her books if you want to become a better sales person." – Fred B., ON
"Your content, delivery and practical examples provided the students an excellent foundation to understand the complex topic of Sales recruitment and socialization" – Jim N., ON
"Susan really knows the selling world. She's honest, articulate, bright, giving, highly competent, personable and a top professional. Welcome her. It's the right thing to do." – Allan S., ON
"Her attention to detail along with her mentoring and coaching in after class support was incredible." – Drew C., OH
Action Plan For Sales Management Success – Proven Methods That Produce Measurable Results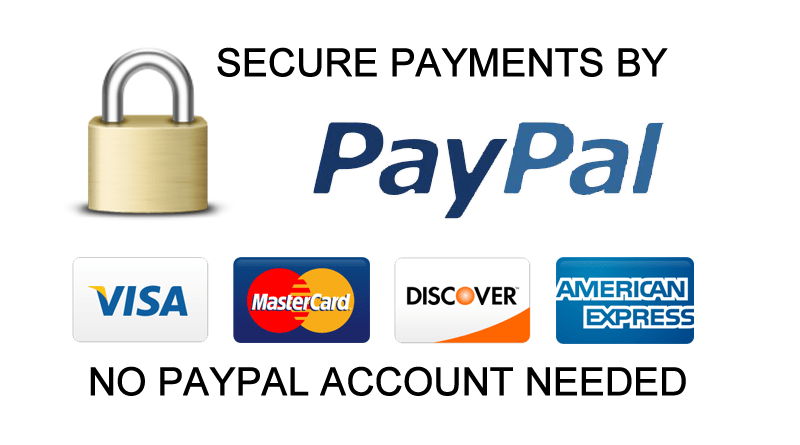 Our 100% Money-Back Guarantee
If you are not 100% satisfied with your purchase for any reason, just let us know, and we'll refund your entire investment.
| | |
| --- | --- |
| Action Plan for Sales Management Success | Purchase |
| eBook Only Version (PDF Format Suitable to Print at Home) | $14 |
| Automated Sales Tools Add On | $19 |
| eBook with Automated Sales Tools version | $25 |
| Print Version | $30 plus Shipping |
Action Plan For Sales Management Success – Proven Methods That Produce Measurable Results