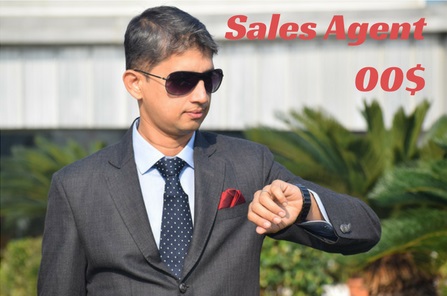 Do you need Independent Sales Agents or commission only sales reps to represent your products in Canada?
Are you struggling to grow your sales? Are you trying to decide whether the time is right to hire a direct sales force? Would you like to approach new markets using a proven business model?
Find Independent Sales Agents in Canada
It is estimated that over 70% of all products & services are sold through reseller channels not through a manufacturer or producers own direct sales force.
If your company is looking to establish an alternative sales channel, B2B Sales Connections can help. Whether it's using dealers, resellers, independent sales agents or manufacturer's representatives, we have the expertise to see you succeed.
We have over 60 years experience building sales channels in Canada. Simply put, we can provide you with practical information or hands-on assistance to get started.
FREE DOWNLOAD!
Framework For Finding Independent Sales Agents (With Template)
We Can Help You Find Independent Sales Agents in Canada
Are you wondering how you can create your own independent sales agent program to help your business grow? B2B Sales Connections has many tools to help you hire independent sales agents and commission only sales reps.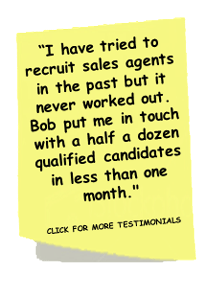 Do You Need More Information?
We'd be happy to see if we can help you reach more customers and grow your revenue. Want more information? Not sure how independent sales agents can help your business? Let's have a 15-minute chat to discuss how we can help. There is no cost for the call, and we promise to provide you 2-3 valuable ideas that will help you immediately.