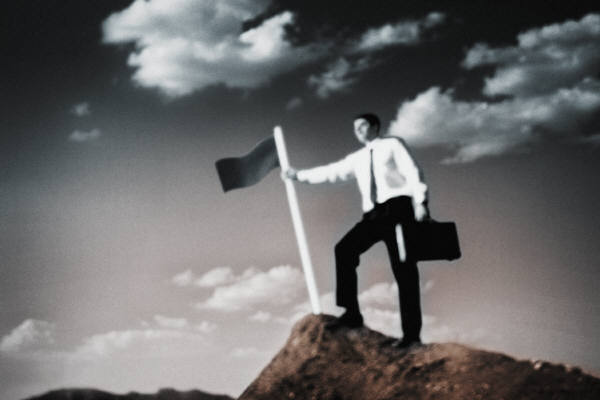 Are you wondering how to find a good sales job? Like your dream sales job?
Are you searching through countless job ads but nothing seems to be the right fit for you? Did you know that for every job ad that you see, it is estimated there are another 7 to 9 other jobs available that you don't even know about? Do you know how to access this hidden job market?
If you are looking to make a career change, here's how to find the perfect sales job, and when we say perfect, we mean perfect for YOU!
The Facts About Sales as a Career:
Profit Magazine reported 'Finding the right sales talent was one of the biggest concerns facing sales organizations today.'
The Manpower Inc. Annual Talent Shortage Survey reported 'hiring sales professionals as a top priority for the past 3 years.'
Jobfox identified 'Sales Representative/Business Development as the most recession proof career.'
Human Resources Development Canada (HRDC) stated, 'Even with Canada & the US in a recession, sales positions will continue to weather the effects better than most other careers. Sales and marketing workers tend not to lose or leave these jobs.'
According to the research in the book 'How to Hire & Develop Your Next Top Performer – The Five Qualities That Make Sales People Great', 1 in 4 people have an aptitude and are well suited for a career in sales.
So, if there are that many sales organizations always looking to hire salespeople, and so many people have the ability to sell, why are so many salespeople having difficulties finding their dream sales position? It's probably because few of us are ever taught how to actually find it. This eBook is going to fix that.
How to Find Your Dream Sales Job – What Your Will Learn
"How to Find Your Dream Sales Job – The future is yours to create!" gives you step by step, details instructions on how to find your perfect sales job, and by perfect, we mean perfect for YOU!
The ebook will ask and answer four basic questions:
Why should you consider a career in sales?
How to know if you would be good at it?
What does your dream job look like?
How do you go out into the job marketplace and find it?
FREE DOWNLOAD!
How to Write an Effective B2B Sales Resume (With Template and Example)
Your Step by Step Guide to Finding Your Perfect Sales Job!
Everything you need to know to find the best, highest paying sales job…. …. IT'S ALL IN THIS BOOK!
Why you should consider a career in sales
The best way to know what type of sales you are best suited for
How to define your ideal sales position, including a template to use to define it
How to write a sales resume that grabs the attention of sales recruiters, including a proven resume template for sales, business development and account manager positions
A gender neutral cover letter template
What you need to include in your LinkedIn profile
How to prepare for a sales interview, including questions you should be prepared for and what to wear
How to access the hidden job market in 5 simple steps
The keys to look for when evaluating a job offer
How to resign from your current job
How to Find Your Dream Sales Job – About the Author
My name is Susan A. Enns, and I have been in sales, in one form or another, for well over 30 years. I never thought I would be in sales. Few of us who earn a living this way ever thought we would. Most of us just kind of fall into it. I actually went to business school to become an accountant. Then I took my first accounting course.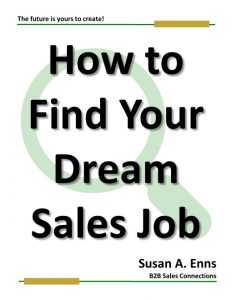 After graduation, and I am sure much to the disappointment of my parents, I interviewed and accepted my first sales position. I have never looked back since. In fact, I can't picture myself doing anything else.
Over those 30 plus years, in my capacities at all levels of sales, sales management, and executive level management, I have interviewed hundreds, maybe even thousands of candidates for various sales and sales management positions. With that experience under my belt and a record of proven performance to my credit, I wrote this book.
I started to write it the day I met a very enterprising young man who wanted to start a career in sales. He told me he found a company online and they were going to charge him more than $3000 to teach him how to find a sales job. I remember thinking at the time that was highway robbery, let alone questioning if it was even legal.
I finished writing it shortly after the COVID-19 Pandemic of 2020 changed the world, and so many talented sales people were forced to change jobs and were hitting the job market on a moment's notice.
How to Find a Good Sales Job? The Future is Yours to Create!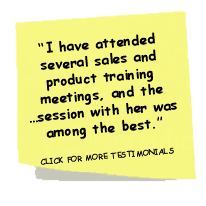 As Confucius once said, 'Choose a job you love, and you will never have to work a day in your life'.
I have had such a rewarding career in sales, I want to help you explore the same opportunity.
The future is yours to create. So, let's get started.
Some Testimonials
"I cannot recommend Susan highly enough to someone who is looking for a coach and mentor to navigate a professional sales career'
"I would recommend anyone (and I have) to Susan, her website, her books if you want to become a better sales person."
"Your content, delivery and practical examples provided the students an excellent foundation to understand the complex topic of Sales recruitment and socialization"
"Susan really knows the selling world. She's honest, articulate, bright, giving, highly competent, personable and a top professional. Welcome her. It's the right thing to do."
"Susan …understands the sales process intimately and is able to create a management process around it that drives sales people to accomplish their goals."
"Our company hired Susan as our sales coach. She has helped me make more appointments, close more deals and make more money. The 3 most important concepts in sales. I would recommend any sales force hire her to help boost business sales".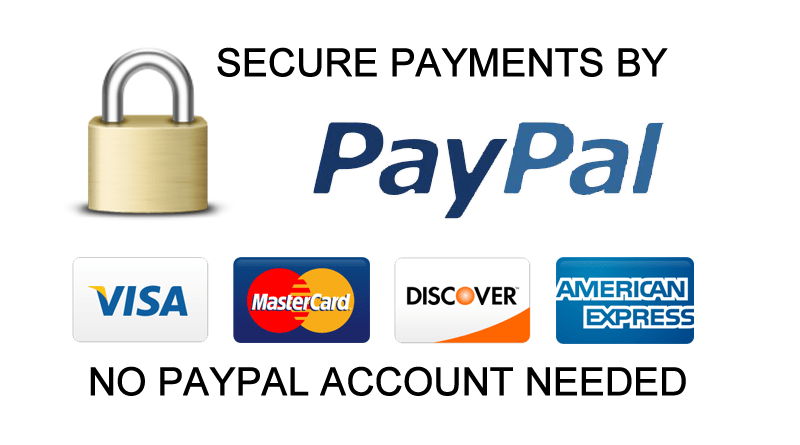 Our 100% Money-Back Guarantee
If you are not 100% satisfied with your purchase for any reason, just let us know, and we'll refund your entire investment.
How to Find Your Dream Sales Job – The future is yours to create!
Price
eBook Version (PDF Format Suitable to Print at Home)
$19

Print Version
$34
plus shipping

As Lao Tzu once said, 'When I let go of what I am, I become what I might be." So what are you waiting for? Your future awaits!