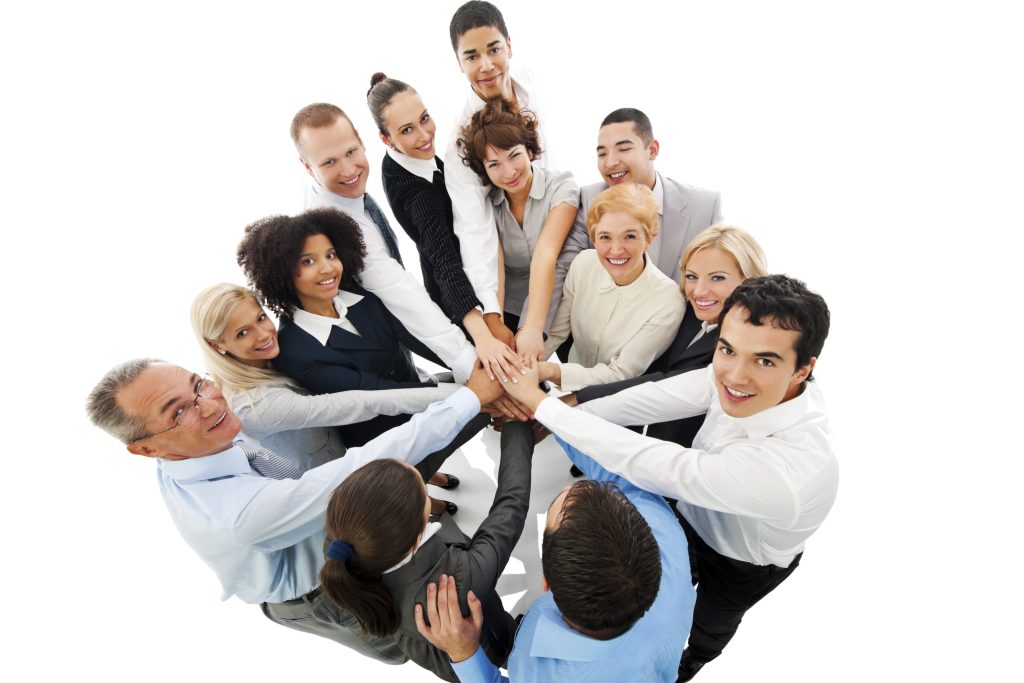 Are you looking to hire 100% Commission Sales Reps? Then you need to know how to find independent sales agents!
Are you struggling to grow your sales?
Are you looking to expand into new markets without the high cost of hiring a direct sales force?
Would you like to approach new markets and territories using a proven business model that will reduce your go-to-market costs?
Then you should consider hiring independent sales agents.
Why Should You Consider Independent Sales Agents?
If you are looking to expand your sales into new markets or territories it usually means you have to find a dedicated sales person to work direct for your company. This is an expensive and time intensive method of expanding your business.
Attempting to recruit and train sales people who are going to be in a territory that is not local can be very difficult to accomplish. Costs of recruiting are high. Remote management and training becomes a problem and monitoring the new sales rep's performance can become a full time job.
FREE DOWNLOAD!
Framework For Finding Independent Sales Agents (With Template)
A Sales Force Ready to Sell Your Products
The answer is to find experienced, local independent sales agents who reside in the territory you want to penetrate. In some industries sales agents represent the bulk of a companies selling strategy. In North America alone there are tens of thousands of sales agents. And many are looking for new products to represent.
How to Find, Recruit & Manage Independent Sales Agents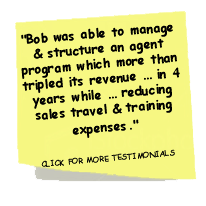 If you are looking for a comprehensive guidebook that can help you find, train and manage independent sales agents (ISA's), also called manufacturers' representatives then this book is for you.
How to Find, Recruit & Manage Independent Sales Agents by Robert J. Weese is a proven, turnkey system that will become the foundation of your sales agent program.
How to Find Independent Sales Agents – What You Will Learn
Are you trying to decide whether to hire more full time direct sales people for your organization or look for new alternatives that will reduce your cost of sale? Then this book is right for you!
Each chapter contains coaching exercise to help you create your program so it will attract the attention of sales agents. The book is loaded with scripts, templates and tips. It really can help you build your own alternate sales channel using sales agents.
You will learn proven techniques used by top performing companies to create your own successful sales agent program, including:
The power of independent sales agents
Three models for sales agent programs
How to find sales agents in your industry
The best way to approach and engage sales agents in their language
How to design a sales agent compensation program
How to Find, Recruit & Manage Independent Sales Agents will help you achieve your goals by giving you a step by step process for developing a successful sales agent program.
Testimonials
"This fast-moving, practical book, based on years of experience, shows you how to leverage and multiply the sales potential of your products and services, selling five and ten times as much as you ever thought possible." – Brian Tracy, Author of "Ultimate Sales Success"
"Bob has written a comprehensive guide which offers the reader a complete review of how to select, manage and motivate independent reps. He provides proven exercises, forms, and templates to equip interested sales managers with the necessary tools to run their own successful sales agent program. This book is essential reading for anyone interested in the independent sales rep business model." – Allan R. Lambert, CSP Billiken Group, LLC
Love the book! It's like a perfect manual on how to set your business up! Kudos. We are putting the book to good use! – Mark S. CEO Phoenix, Arizona
"Bob was able to manage and structure an agent program which more than tripled its revenue production in 4 years while at the same time reducing sales travel and training expenses." – Rob M., Ontario
"I have tried to recruit sales agents in the past but it never worked out. Bob put me in touch with a half a dozen qualified candidates in less than one month." – Charles F., Saskatchewan
"We had been searching for sales agents using online sales agents job boards and other sources for over two years. In less than 2 weeks Bob was able to connect us with 6 qualified candidates and we signed two immediately and are in discussions with two more." Daniel M., Quebec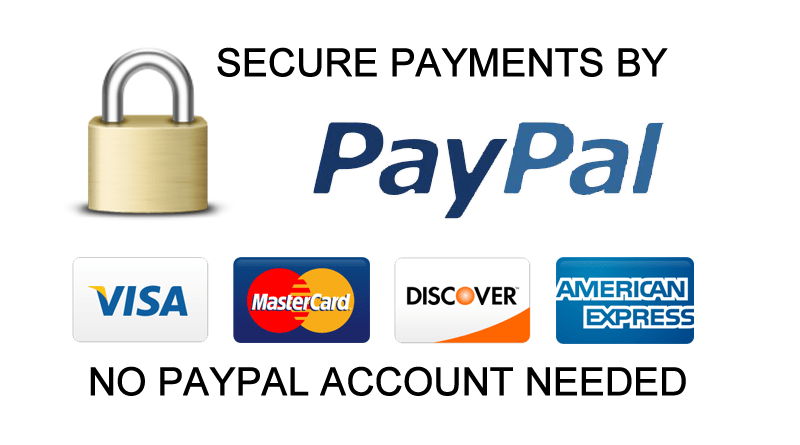 Our 100% Money-Back Guarantee
If you are not 100% satisfied with your purchase for any reason, just let us know, and we'll refund your entire investment.
How to Find, Recruit & Manage Independent Sales Agents
Price
eBook Only Version (PDF Format Suitable to Print at Home)
$19

eBook with Deluxe Automated Sales Tools version – Best Value! Saves 30% than buying the eBook and Deluxe Sales Tool Kit Separately
$79

Webinar Video-on-Demand – How to Find & Recruit Commission Only Sales Agents in 30 Days
View Details
$20

Webinar Video-on-Demand – How to Audition For Shark Tank and Dragon's Den – Learn What Past Winners and Losers Know. Clients have netted millions of dollars in vestment funding with this training. View Details
$20

Standard Automated Sales Tool Kit Add On – Samples of many of the documents you need to help you find, recruit and manage your team. A total of 16 documents are included.
$45

Deluxe Automated Sales Tool Kit Add On – Includes everything in our basic Sales Channel Tool Kit, PLUS a sample sales agent agreement, agreement check list and documents to manage the agents performance. A total of 22 documents are included.
$95

Print Version
$30 plus Shipping

"More and more large companies are finding their direct sales force is a huge expense. Cost of sales is rising and the ramp up time for a new sales person can take months or more. With agents getting paid on results it really makes sense for companies to consider this sales channel." – Craig Lindsay, CPMR CSP President Pacesetter Sales & Associates
"In my experience, the formula is relatively simple. Reps want to work with companies that provide collaborative support and partnership that will complement their efforts. The companies that do this the best will get and hold onto the best reps and rep groups." – David Lane, General Manager at A1A Management LLC
"As a beneficiary of your mentorship, I was pleased that you understood the process of building a sustainable rep business. Thank you for the resources, links and professional approach to developing the world's oldest and best profession." – Dane L., Independent Sales Agent
B2B Sales Connections – Helping You Achieve Your Sales Potential!