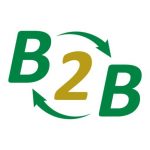 B2B Sales Connections was founded in 2008 by Susan A. Enns and Robert J. Weese, a team that has an outstanding record of success in over 60 years of combined direct sales, management and executive level business to business experience.
Proven Methods That Produce Measurable Results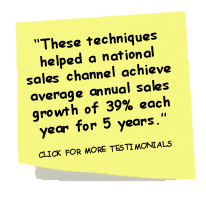 We understand the day to day challenges and the rewarding opportunities of business to business sales. We understand them because we have lived them! More importantly we have a knowledge on how to identify and achieve them!
Some of Our Awards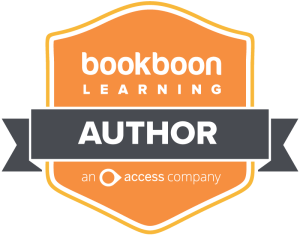 B2B Sales Connections is a proud member of: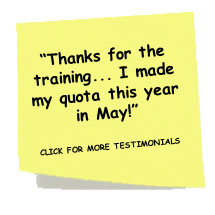 Small Business Association – Canada
The Sales Professionals of Ottawa
Whether you are recruiting, hiring or training your sales team, or you are a professional looking to advance your sales career, we can help. We use proven methods that yield measurable results.
We look forward to helping you achieve your sales potential!