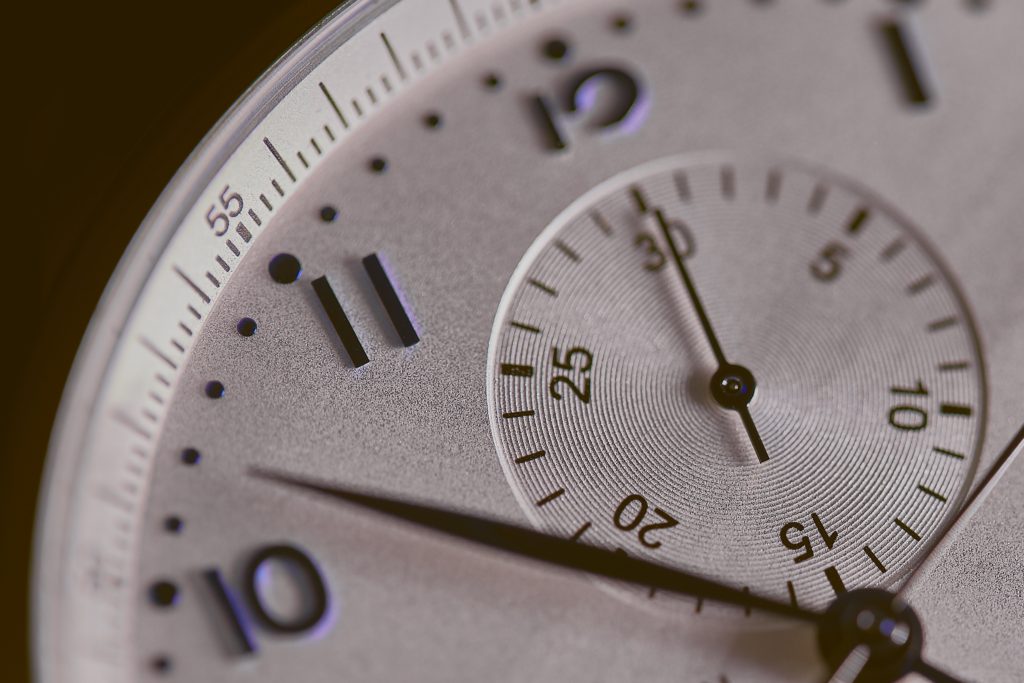 Are you wondering what you can do today to sell more tomorrow? Then check out the quick sales tips in this Webinar-On-Demand Training Video!
Duration: 42 Minutes
What To Do Today To Sell More Tomorrow – Quick Sales Tips To Improve Your Results Immediately! – What You Will Learn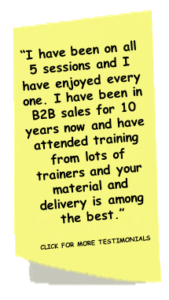 Studies show that 25 percent of sales representatives produce 90 to 95 percent of all sales. Clearly, most people who have chosen sales as their career are not selling up to their potential and therefore not making the incomes they could.
Why is this case? It's not that the job can't be done because 25 percent are doing it, and doing it well. It's because the other 75 percent either are not in the right sales position or they truly don't know how to sell.
Let's face it; If all sales people knew and did what the top 25 percent do, then all sales people would be selling more!
Download this webinar and join Susan A. Enns, author of Action Plan For Sales Success to discuss how you can improve your presentation sales skills so that you close more business!
You will leave this session with action items that will impact your sales results immediately including:
How to be in the right place at the right time; that being when your prospect is most likely to buy!
How to free up more of your time to spend on selling
How to effectively ask for testimonials so you actually receive them
What sales tools do you have to have to close more business and how to create them
Some Testimonials:
"I have been on all 5 sessions and I have enjoyed every one. I have been in B2B sales for 10 years now and have attended training from lots of trainers and your material and delivery is among the best."
"Thank you for the great webinar and for all the helpful tips you've shared. I will use that information well and I know that it will make a positive difference to my business."
"Just want to say that your sales webinars are quite informative. I have already begun implementing some of the ideas you have given me."
"This was a really good webinar – I got a lot of good info from it, much appreciated!"
"Your sessions are too good for any salesperson to miss."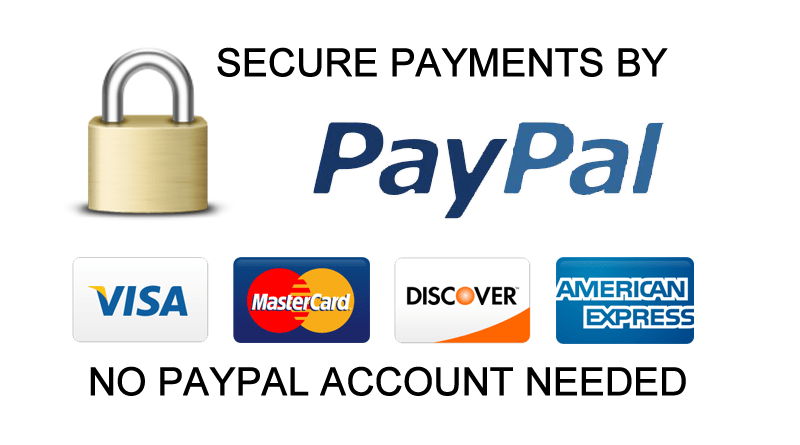 Our 100% Money-Back Guarantee
If you are not 100% satisfied with your purchase for any reason, just let us know, and we'll refund your entire investment.
| Webinar | Price |
| --- | --- |
| What To Do Today To Sell More Tomorrow – Quick Sales Tips To Improve Your Results Immediately! | $20 |
"We have hired Susan numerous times to do Webinar Sales Training for both our direct and dealer sales reps, with great success. She is thorough, entertaining and enthusiastic."
Back to our Webinar and On-Demand Training Videos Main Page
B2B Sales Connections – Helping You Achieve Your Sales Potential!