Do you have experience working on the phone? Maybe in the business world as a customer service rep or in direct sales. Or maybe fundraising for your favourite charity or community service organization.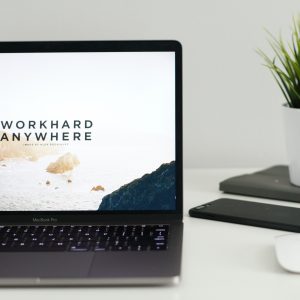 Want to earn extra income working from home with the ability to choose your own hours?
Then we want to talk to you. We provide outbound lead generation for B2B products. We are looking for B2B telemarketers and business development representatives for lead generation, calling businesses only (no residential calls).
Our projects are for 12 to 24 hours of calling with as little as 2-3 hours per day, weekdays only. Calling is usually first thing in the morning or mid to late afternoon. You set your own schedule.
What We Offer?
• Hourly wage and performance bonuses
• Choose your own hours and set your own schedule.
• Opportunity to work and train with experienced and proven business to business sales experts.
Requirements:
• 1 -2 years minimum calling experience
• Must be completely fluent in English with excellent communications skills.
• Knowledge in using Excel or Google Sheets.
• Self motivated and able to work independently.
• Must be based in Canada or USA.
Please send a resume or overview of skills by email to jobpostings@b2bsalesconnections.com
We thank all who apply, however only those candidates who we wish to interview will be contacted.