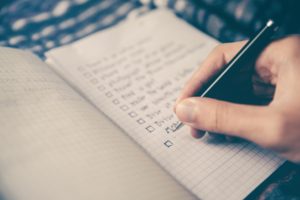 Staff turnover is a fact of life in today's business world. It's inevitable. One day an employee will leave your company for good. Be it by his choice or yours, you must be prepared to act immediately to smooth the transition. If you don't, your own lack of action could cause irreparable damage to your company in terms of lost customer goodwill and, more importantly, lost sales.
So what exactly do you need to do when an employee leaves your company?  I share some ideas in my article, What to Do Immediately When Your Employee Leaves Your Company published on the GDH Consulting blog.
Remember, as Benjamin Franklin once said, "By failing to prepare, you are preparing to fail." More motivational quotes here.
Aim Higher!
Susan A. Enns, B2B Sales Coach & Author,
B2B Sales Connections
"I love the B2B Sales Connections website. It is an amazing resource for anyone involved in B2B selling."