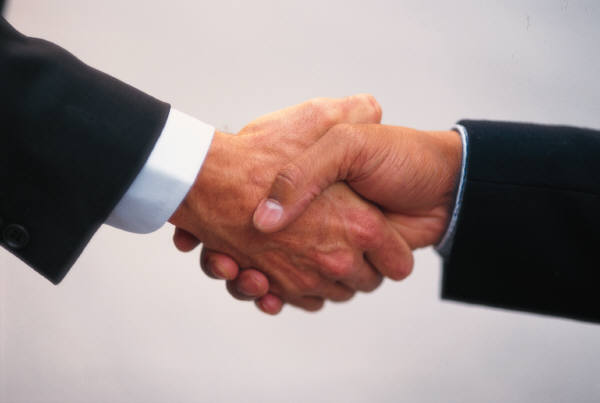 Are you wondering how to present your product so your customer actually buys? Then check out "Close More Sales by Making a Better Presentation" Webinar-On-Demand Training Video!
Other Webinar and On-Demand Training Videos
Duration: 53 Minutes
How to Present Your Product – What You Will Learn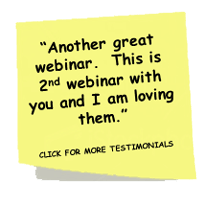 Are you wondering how to present your product so your customer actually buys? Then you need to know how to make a better sales presentation.
You will leave this session with action items that will impact your sales results immediately including:
What proposal template to use to effectively communicate your solution
How to conduct a product demonstration that makes the prospect want to buy
How to control the time frame of the sale so the sales process always continues to move forward
A way to handle any objection, including the dreaded "I can't afford it"
How to create a new sales opportunity every time you close a sale.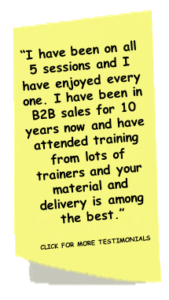 The key to an effective presentation is to give the prospect just enough information so that he can make his buying decision. So why then do most people spew so much techno-babble when talking about their product that they end up actually halting the sales process instead of moving it forward. The old saying "too much information" also applies to sales!
Download this webinar and join Susan A. Enns, author of Action Plan For Sales Success to discuss how you can improve your presentation sales skills so that you close more business!
Some Testimonials:
"I have been on all 5 sessions and I have enjoyed every one. I have been in B2B sales for 10 years now and have attended training from lots of trainers and your material and delivery is among the best."
"Thank you for the great webinar and for all the helpful tips you've shared. I will use that information well and I know that it will make a positive difference to my business."
"Just want to say that your sales webinars are quite informative. I have already begun implementing some of the ideas you have given me."
"This was a really good webinar – I got a lot of good info from it, much appreciated!"
"Your sessions are too good for any salesperson to miss."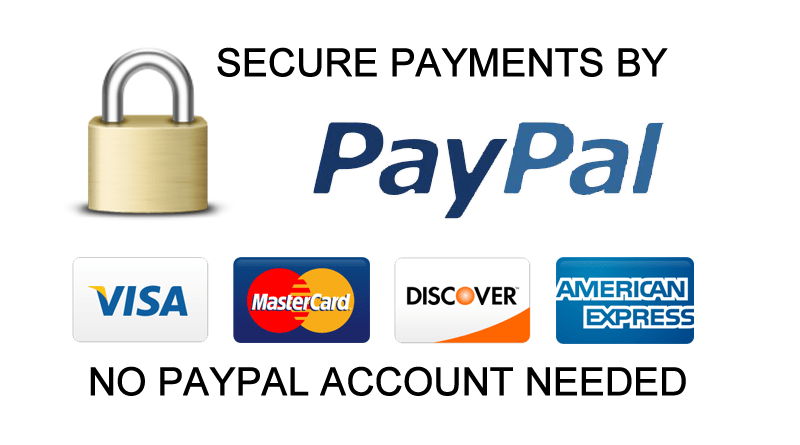 Our 100% Money-Back Guarantee
If you are not 100% satisfied with your purchase for any reason, just let us know, and we'll refund your entire investment.
| Webinar | Price |
| --- | --- |
| Close More Sales by Making A Better Presentation! – How to present your product so that your customer actually buys | $20 |
"We have hired Susan numerous times to do Webinar Sales Training for both our direct and dealer sales reps, with great success. She is thorough, entertaining and enthusiastic."
Back to our Webinar and On-Demand Training Videos Main Page
B2B Sales Connections – Helping You Achieve Your Sales Potential!