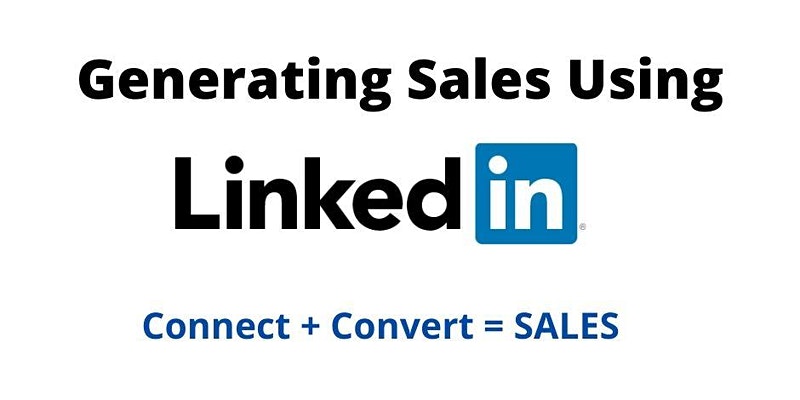 Are you wondering how people are generating sales using LinkedIn? Here are 5 steps to success.
Generating Sales Using LinkedIn – 5 Steps To Success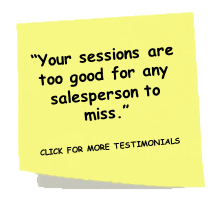 Are you finding leads for your business using LinkedIn?
Do you know how to use LinkedIn effectively?
Have you heard about the power of LinkedIn for sales prospecting but don't know what to do?
Would you like a Systematic Approach to connect and convert prospects to customers?
Then you need to download this webinar by sales coach and author, Robert J. Weese.
In this Webinar You Will Learn:
Duration: 1 Hour 17 Minutes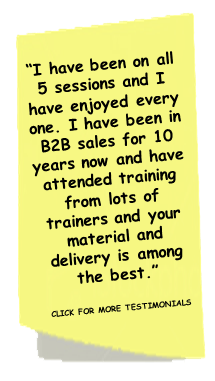 How to use the FREE version of LinkedIn to find and connect with new customers
A 5 – Step system to keep you on track for better lead generation
How to CONNECT and ENGAGE your target market
Best practices to maximize your LinkedIn profile
Effective LinkedIn messages that get high response rates
Importance of posting and sharing "educational" content to attract leads
The 7 Biggest LinkedIn mistakes you may be making
Why LinkedIn company pages are an untapped resource
SNEAK PEAK at Maya – A CRM app that connects to your Linkedin contacts
Who Should Download This Webinar Video:
Salespeople, Entrepreneurs, Startup Founders
Salespeople looking to generate more leads using an effective LinkedIn strategy
Why should I pay for this workshop when there are so many "FREE" LinkedIn events?
Most free LinkedIn workshops cover very basic information and are designed to get you to register for high-priced additional training. This 90-minute workshop video will provide you with the tools you need to effectively generate leads.
We will also provide sample message templates and a step by step process to connect, engage, and convert. People who have attended this workshop in the past have seen immediate results. (See testimonials below)
Generating Sales Using Linkedin Bonus Training Materials
$299 in Free Sales Training Resources! Everyone who downloads this webinar video will receive copies of 4 valuable resources to help your lead generation process.
LinkedIn Profile Swipe Sheet – Fill in the blanks to complete your profile
Prospecting Activity Calculator – Find out exactly how many prospects you need each week/month/year to reach your sales and income goals.
Supercharge Your Sales: How to Validate Your Buyer and Close More Sales Faster – This ebook is a guide to help you identify your IDEAL TARGET CUSTOMER and the steps you need to take to reach them as part of an outbound lead generation strategy.

Included in the eBook is the Discovery Call Template – Learn how to structure better discussion with prospective new customers so they want to buy your products. This can help you increase your closing rate from 2X to 5X and reduce the length of the buying cycle.

LinkedIn Tips for Profile Optimization & Time Management Cheat Sheet: Leslie Hughes of PunchMedia.ca has created a tip sheet to help improve your profile and use your time on LinkedIn more effectively.
Generating Sales With Linkedin is Time Well Spent
If you can only spend 30 to 60 minutes a week using LinkedIn it can become one of your key sources of new customers. You will connect with prospects in your own backyard as well as people from around the world.
We've been using LinkedIn for more than 10 years and over 50% of our business and 85% of our website traffic comes from the power of LinkedIn as a lead generation tool. LinkedIn has helped us find customers we would never have uncovered with traditional lead generation techniques.
Client Testimonials:
"I want to let you know that we have had the biggest, fastest start to a month EVER…. more than twice as much as we would normally have at this time of a typical month. Your program is amazing.
"I wanted to let you know the training sessions truly helped so much more than I can put into words. In the last 2 months alone I have landed meetings with c-suite level professionals from major retailers. ..your training is indeed very effective".
"Bob I wanted to let you know that the sales training session I had with you this morning was the most valuable one I have ever attended"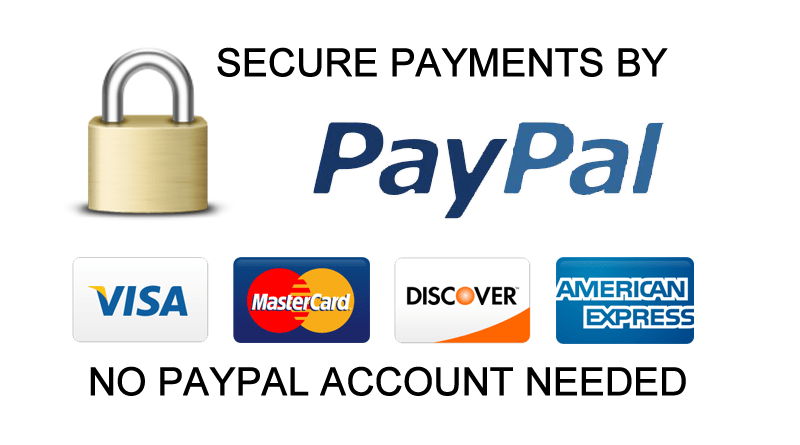 Our 100% Money-Back Guarantee
If you are not 100% satisfied with your purchase for any reason, just let us know, and we'll refund your entire investment.
| Webinar | Price |
| --- | --- |
| Generating Sales Using LinkedIn – 5 Steps To Success, including Free Downloads with Purchase | $20 |
"Just want to say that your sales webinars are quite informative. I have already begun implementing some of the ideas you have given me."
B2B Sales Connections – Helping You Achieve Your Sales Potential!