UPCOMING B2B SALES CONNECTIONS EVENTS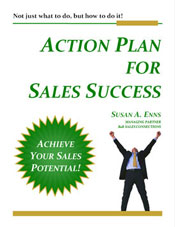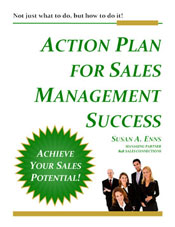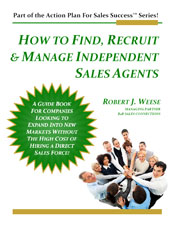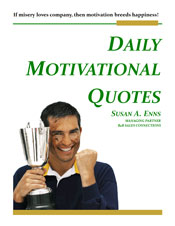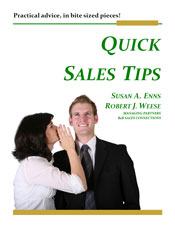 Welcome to B2B Sales Connections!
The online sales training website with free sales resources, a specialized job board & free resume listing services
for business to business sales professionals!
What's On Your To Do List Today?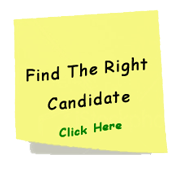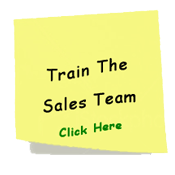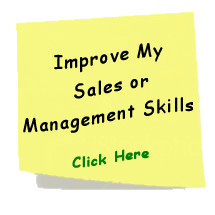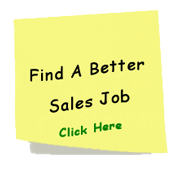 "I love the B2B Sales Connections web site. It is an
amazing resource for anyone involved in B2B selling."
Popular Quick Links
- B2B Sales Connections -
Coaching, Training, Recruiting & Resources
for Business to Business Sales


A Better Sales Career Course


A Better Sales Candidate Source


A Better Sales Training Resource


Helping You Achieve Your Sales Potential!
"You have a great website filled
with valuable insights on the B2B world."