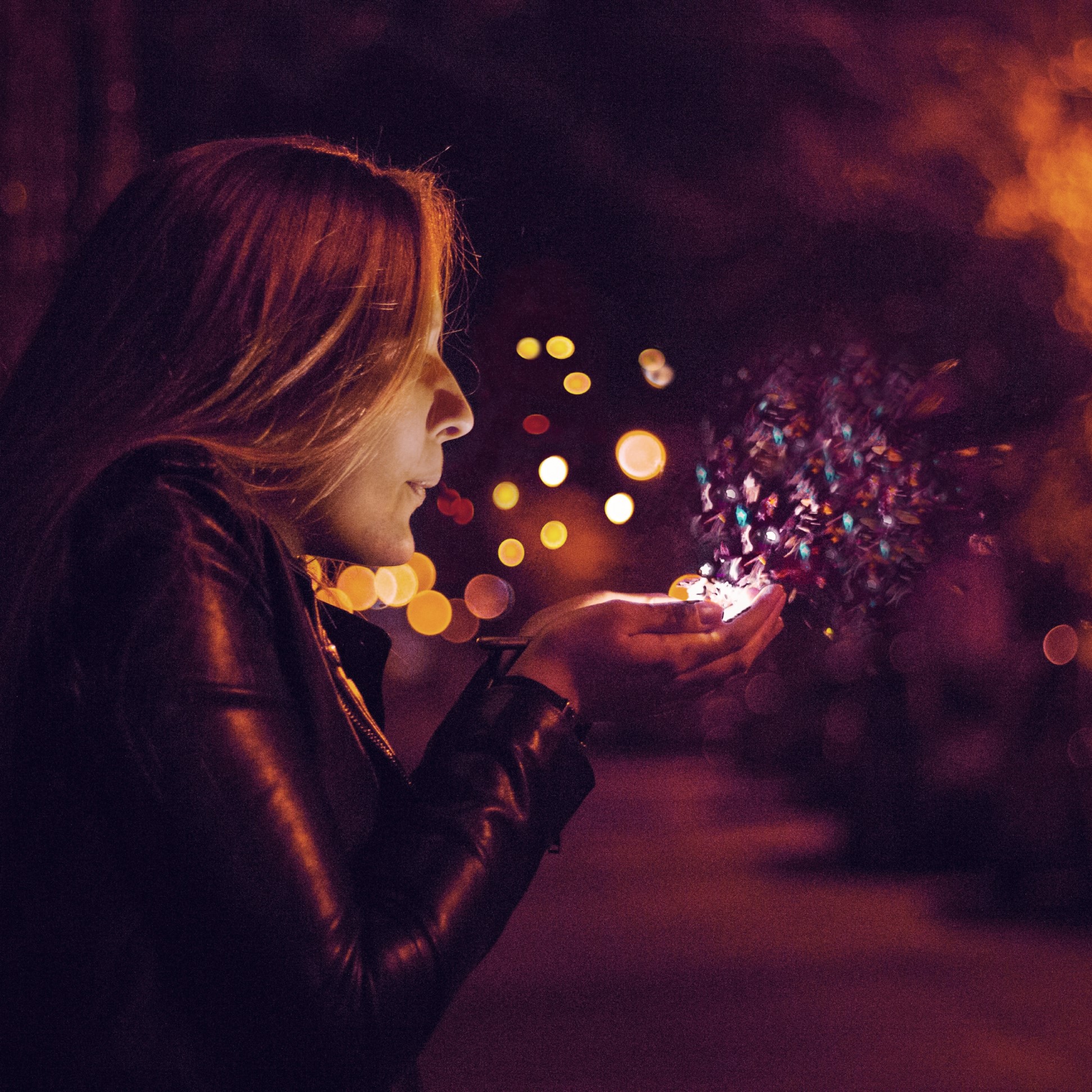 Studies show 25% of sales reps produce 90 to 95% of all sales. Clearly, most salespeople are not selling up to their potential, and not making the incomes they could nor producing the revenues they should. That is why so many sales professionals and their managers are wondering how to improve sales performance.
Wishing For Sales Improvement Is Not Enough To Make It Happen!
I was sitting in on a sales meeting recently. One sales representative whose sales results exceeded all the other representatives combined was being praised for his outstanding sales results by his manager.
Another sales person whose results put him very close to the bottom of the leader board asked what the secret was to the quota buster's success. After he received the answer, the first thing the under producing rep said was "well, that will never work for me."
FREE DOWNLOAD!
How Sales Reps Should Organize Their Time (With Template and Example)
The first thing I thought of after hearing this was the saying, "Those who say it can't be done are usually interrupted by those already doing it."
How to Improve Sales Performance
The bottom line is if you want to improve your sales performance, you have to be open to new ideas and willing to change the way you are doing things now.
You also have to be prepared to take some new course of action. Otherwise you will only be repeating the same mistakes over and over again.
Read a sales book or sales managment ebook. Watch a webinar-on-demand video, subscribe to a reputable sales blog, or join a discussion on our LinkedIn group. Just do something to make a change and commit to improve your sales results.
We can help too. Our Coaching Services have helped many achieve their sales potential. As one client wrote, " I am a professional engineer who found myself in sales. As such, I always had a lot of questions but I found that most other salesmen had the most boring and degrading answers until I was introduced to Susan and what I can tell anyone is simply this – If you want to learn and understand sales, talk to Susan."
Want more information? Not sure if sales coaching is right for you? Want to chat with your coach to see how we can help? Schedule a free sales coaching strategy session with me here. The meeting is free and I promise to provide you 2-3 valuable ideas that will improve your sales results immediately.
How to Improve Sales Performance? Do what Professional Athletes Do!
Selling has been compared to sports for years. So much so, salespeople have even often been called the elite athletes of the business world. So why is it in sales, we don't do everything that professional athletes do to maximize our performance? If they use advice from expert coaches to help them earn incredible incomes, shouldn't we? If professional athletes use coaches, so should professional sales people!
Albert Einstein once said, "The definition of insanity is doing the same thing over and over again and expecting a different result."
You can either gain 10 years of experience, or you can repeat one year's bad experience ten times. The choice is yours.
Aim Higher!
Susan A. Enns, B2B Sales Coach and Author
Schedule a free sales coaching strategy session with Susan here.
"… what I can tell anyone, is simply this – If you want to learn and understand sales, talk to Susan."